Up Coming Productions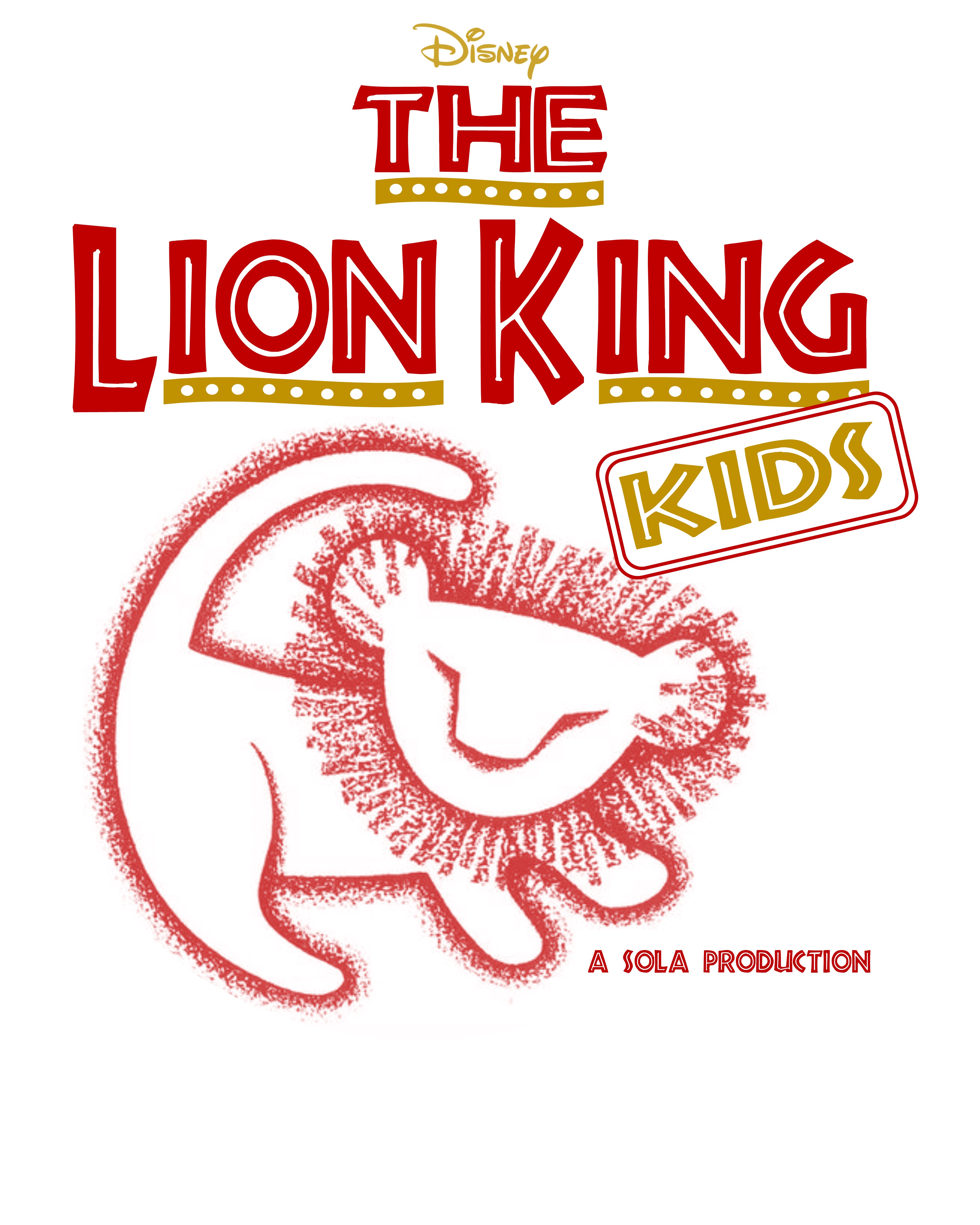 Disney's The Lion King Kids!
Performances dates: May 5 & 6, at 7:00 pm and May 7, at 2:00 pm. Tickets are only $6.00! Bayou Black Recreation Center - 3688 Southdown Mandalay Road, Houma. This special musical is not to be missed! Tickets may be purchased either online by visiting our "store" OR by calling (985) 227-3007.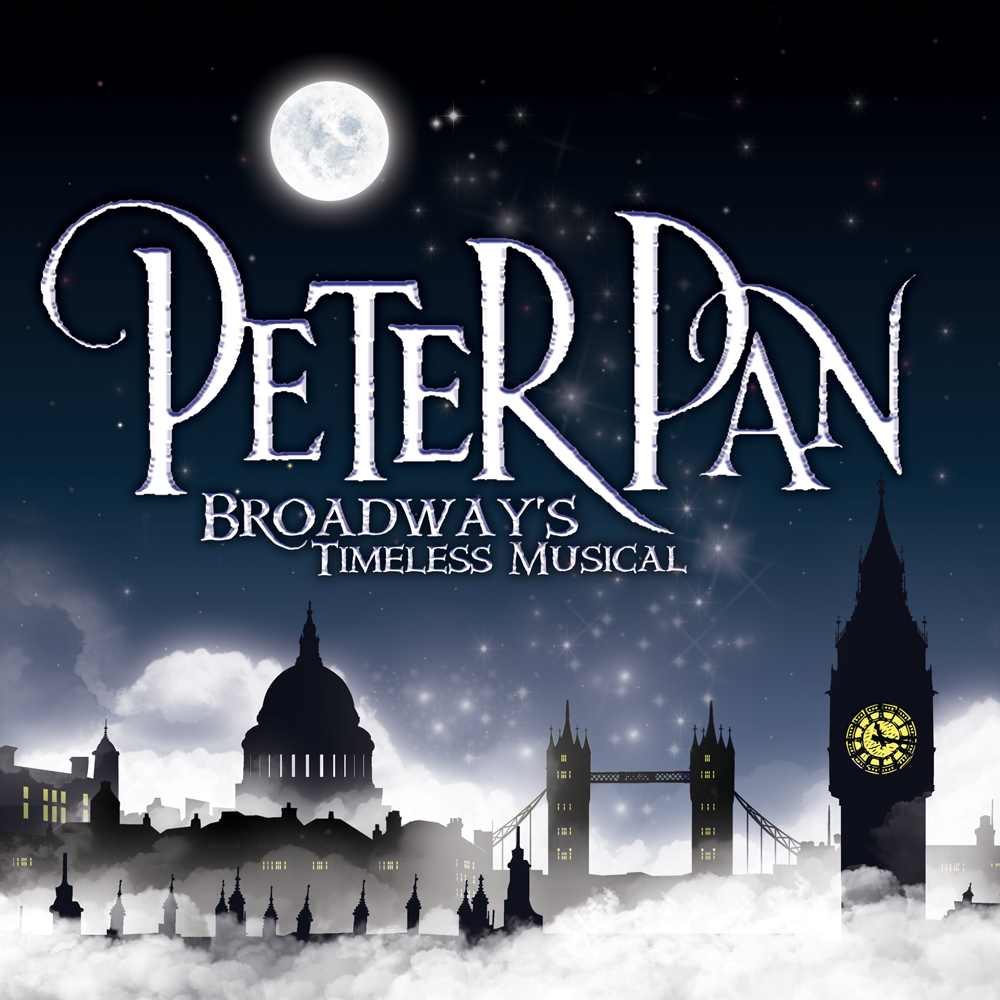 Catch the magic of Peter Pan Jr!
Performances April 28 & 29, at 7:00 pm and April 30, at 2:00 pm. Kids $8.00 Adults $11.00 Le Petit Theatre de Terrebonne, Downtown Houma. *Due to limited seating, advanced ticket sales or reservations are requested. To purchase tickets, visit our "store" OR call (985) 227-3007.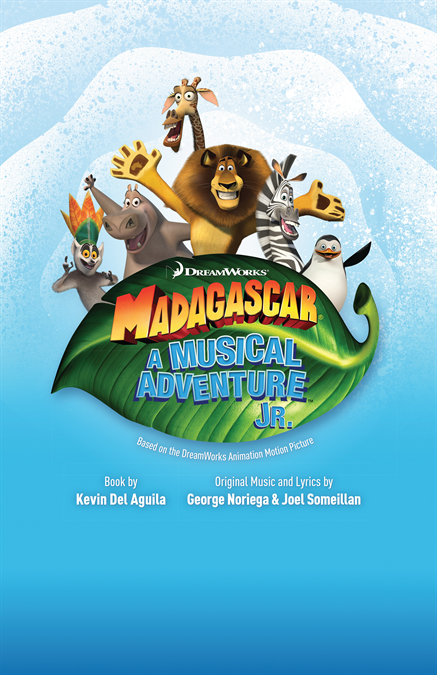 Sola Summer Camp July 2017
Registration is now open for children ages 7 and up. Summer Camp runs weekdays July 5th -21st with performances July 21, 22 & 23. $325 per child, includes registration fee. See our summer camp tab above for more information or to download a registration form.
Call 985-876-2222 for more information or visit our Facebook page.