Upcoming Productions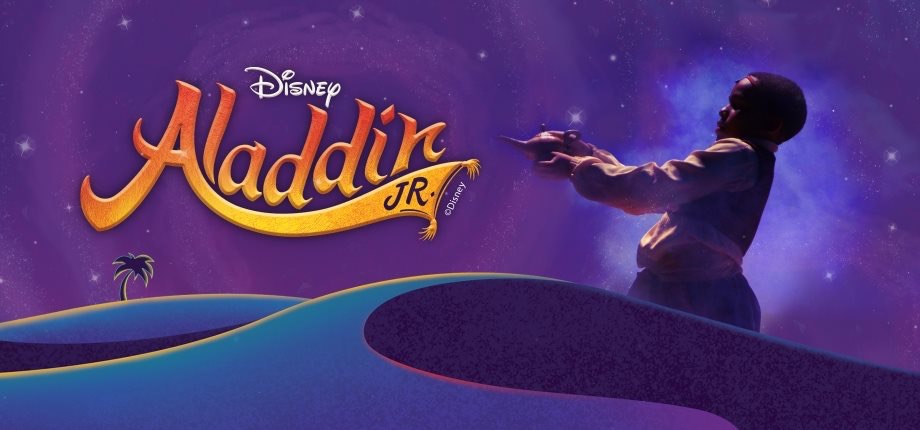 SUMMER DRAMA CAMP 2018 REGISTRATION NOW OPEN!
Registration for SoLa's 2018 Summer Drama Camp is now open! Summer Camp runs July 9th through July 27th (M-F) from 8:30 a.m. to 3:00 p.m. at the Houma Municipal Auditorium. Final performances of ALADDIN JR. will be held on July 27th, 28th, and 29th. Visit our SUMMER CAMP page for more information and to register online! Open to kids 7 years old and up!
JUNIE B. JONES THE MUSICAL, JR: PURCHASE TICKETS ONLINE!
Visit our Store to purchase tickets for our spring 2018 production, JUNIE B. JONES THE MUSICAL, JR. Performance dates are Friday, May 11th & Saturday, May 12 at 7:00 p.m. and Sunday May 13th at 2:00 p.m. Adult Tickets- $12.00 and Kids Tickets (12 years and younger)- $8.00.
Call (985) 876-2222 for more information about SoLa Center for the Arts, visit our Facebook page, or email us at info@solacenter.org.