Up Coming Productions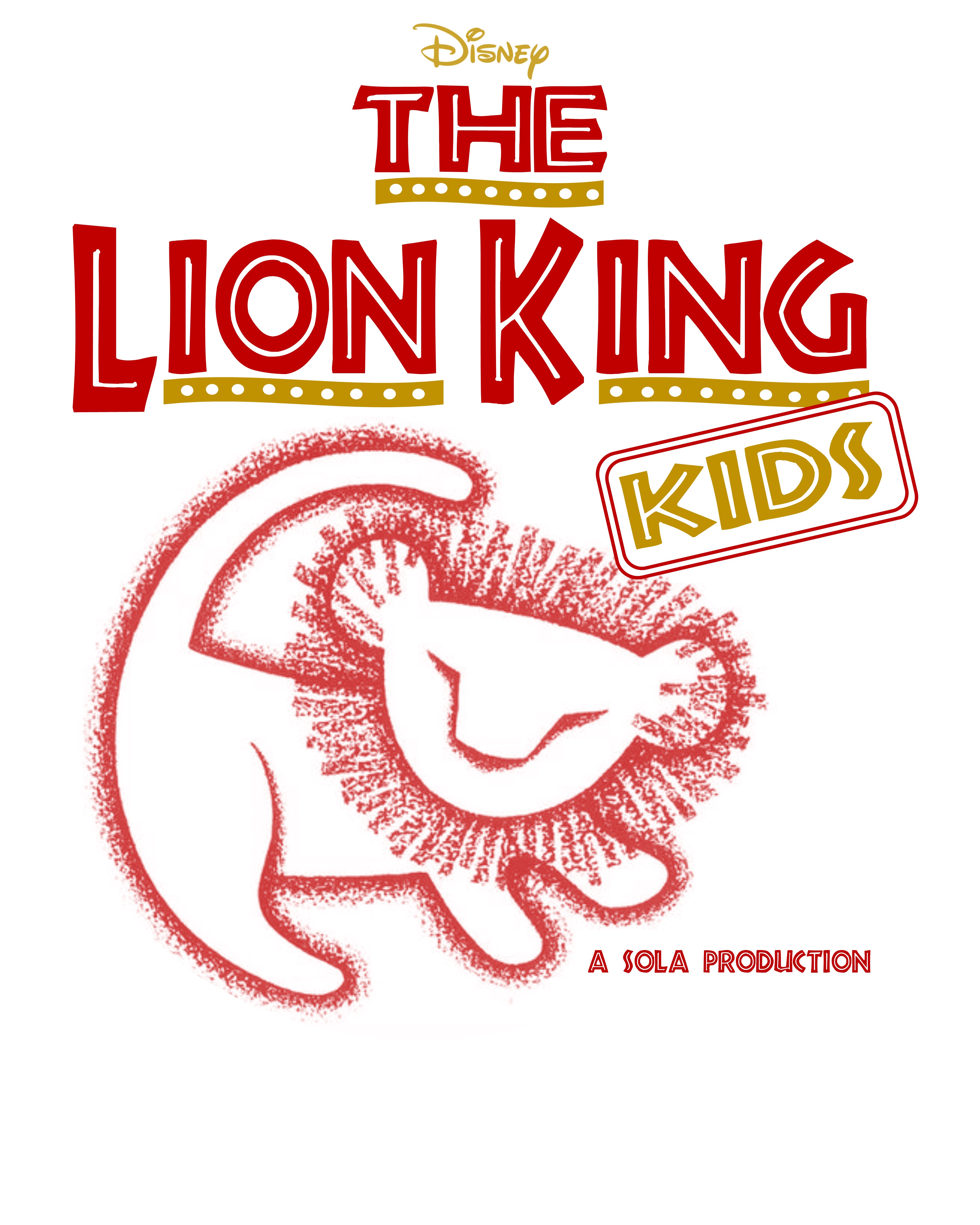 Disney's The Lion King Kids!
The younger Drama Clases are excited to be performing the Lion King this Spring!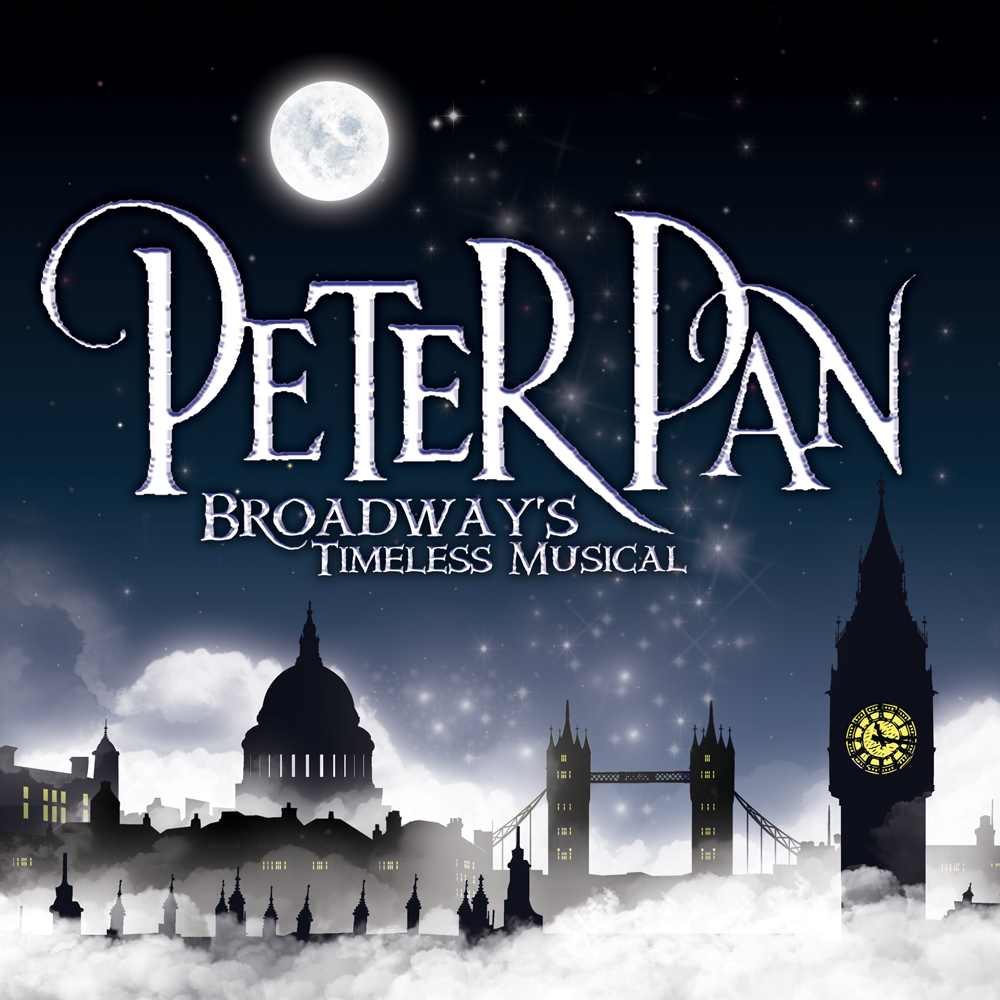 Peter Pan Jr. is flying in this Spring!
The older drama students are flying high with Peter Pan this Spring! They are super excited about their magical journey to neverland. Be sure to catch every performance!
Call 985-876-2222 for more information or visit our Facebook page.